Everyone who competes with BE will need a rider membership. We offer different levels of rider membership depending on your competition goals (valid for 12 months), plus the flexibility of a Pay As You Go option for all national levels.
Before competing with British Eventing, you will need a season ticket for your horse – this can be purchased by the rider or the owner. There are four graded categories of season ticket, depending on the number of BE points that the horse holds. Graded season tickets are available as a full season or a half season and are valid for the calendar year in which they are purchased. A Pay As You Go option is also available.
To be able to purchase a horse season ticket, you will need to make sure your horse is registered.
If you don't own the horse that you compete, the owner of the horse will need their own BE membership. Packages are available for individual ownership, joint ownership, corporate ownership and syndicate ownership.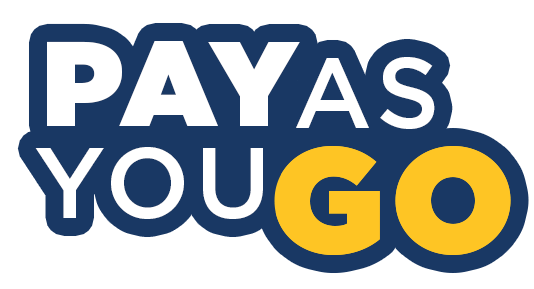 Pay As You Go is ideal for those trying eventing for the first time, those exploring stepping up to the next level and those who only want to compete a few times per year. It enables you to pay a one off reduced initial membership fee (just £30) with an additional £15 fee on top of your entry each time you and/or your horse competes. The £15 PAYG fee, will be added to each entry where the rider, owner or horse has a PAYG membership or season ticket.
To find out more about our Pay As You Go option, click here.