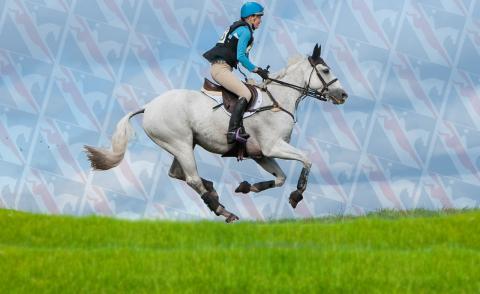 Welcome
Head Office and Phone Line Opening Hours:
The office and telephone lines are currently open from 9.30am to 3.00pm Monday to Friday.
Please call us on 0247 669 8856 or email us via info@britisheventing.com.
The website will be under maintenance from 9:30am - 5:30pm on Thursday 9th December.
We are very sorry for any inconvenience caused.