Little Downham Announces Grassroots & Novice Leagues For 2021 Season
The team at Childeric Saddles Little Downham Horse Trials are pleased to announce two new leagues for the 2021 season.
The team at Childeric Saddles Little Downham Horse Trials are pleased to announce two new leagues for the 2021 season.
Thanks to the generosity of Shearwater Insurance and Baileys Horse Feeds grassroots and Novice riders will be able to aim for an end of season bonus, with prizes worth over £1,000.
BE90 and BE100 competitors will aim for a share of a £2,500 bonus prize that will see the league winner handed £800 prize money plus a training package with Tina Ure (UKCC Level 4) at Ely Eventing Centre.
"Shearwater Insurance has a long history with equestrian sports, and eventing in particular.  We're therefore delighted to be putting an increased focused on the equestrian side of our business and are very much looking forward to getting out to events and venue to meet clients and those integral to the sport." Jeremy Lawton, Shearwater Insurance's Executive Director.
Novice competitors will accumulate points across the season, with points backdated to the May International, with an aim of winning 6-months' supply of feed and nutritional support from Bailey Horse Feeds.
"We love Little Downham as the courses are always different at each event and the ground is always good.  Have a league and an end of season bonus is something else to help keep us motivated and aim for.  This alongside the Novice Masters in August is a great boost for the Novice riders in our area." Rebecca Spalding, Novice competitor.
Points will be awarded on a horse/rider combination basis with 10 points being awarded to 1st place and 1 point to 10thplace.  Those in the grassroots classes will be able to gain points at both BE90 and BE100 if they choose to move between the levels across the year.  The Novice league however will have their best 3 points scores allocated, from all of the Little Downham fixtures including the May International. Full rules, terms and conditions of the leagues will be available on the Little Downham Event Hub in due course.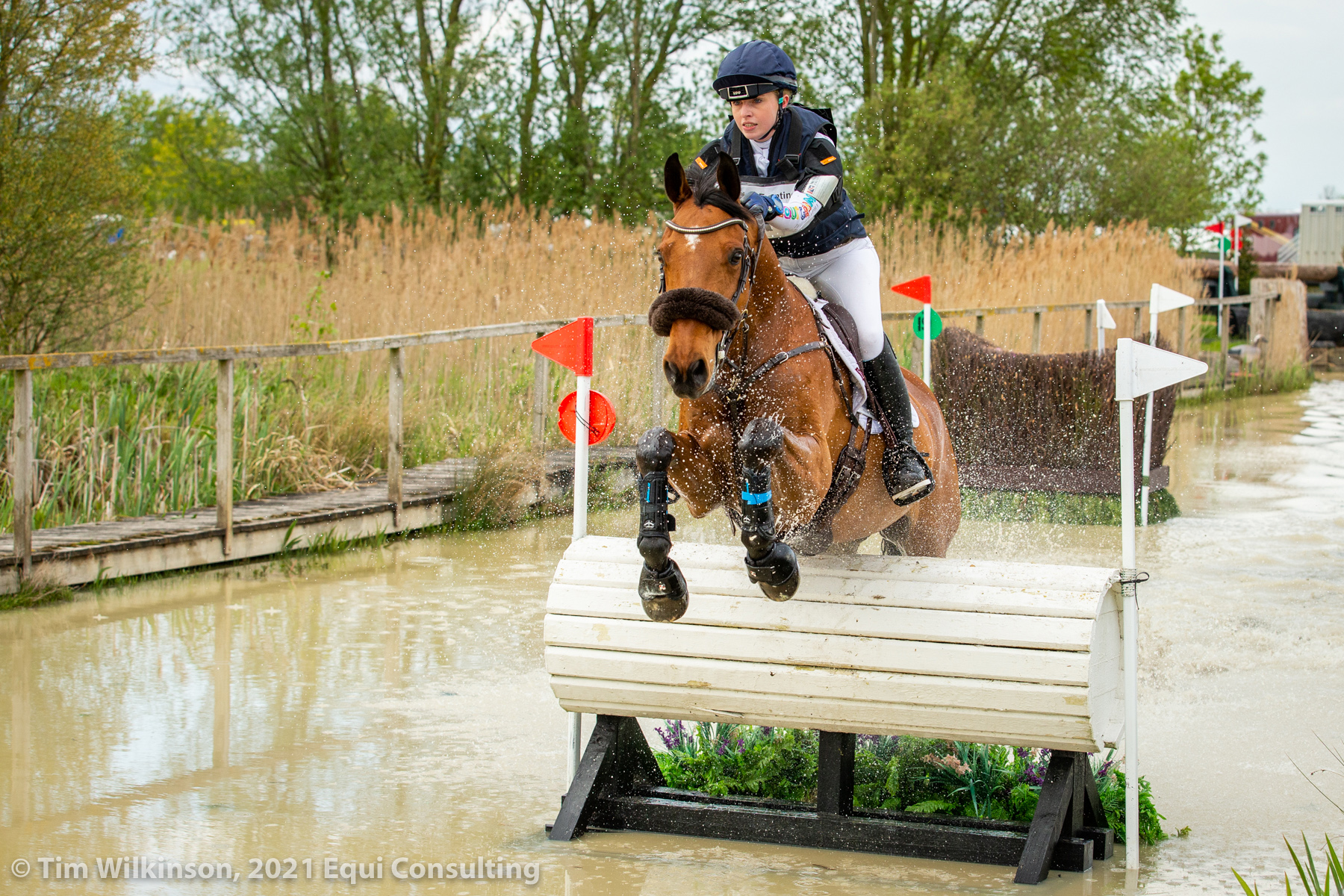 This weekend, 4th – 6th June, Little Downham welcomes a plethora of international eventing stars including World Number 1 Oliver Townend with 2018 and 2019 Kentucky 5* Champion Cooley Master Class, and 2021 Kentucky Champion Ballagmor Class.  2020 Little Downham CCI4* Champions Laura Collett also returns with fan favourite Mr Bass, along with a string of exciting horses across multiple days.
Laura was full of praise for Little Downham following her 4* win with London 52 last Autumn:
"I walked the course here and thought the ground was great on cross-country and there were a lot of questions. It was really nice because, to put the horses to one side, I felt like I hadn't really got stuck in and ridden a proper course this year," she said. "I was really glad that it had a real Pau-type feel with skinnies on mounds and blind turns and really committed distances. It was so nice to get stuck in and have nice rides around. It made you think as a rider, and they did a phenomenal job to put it on and build such a cracking course."
Little Downham's June fixture will run behind closed doors in accordance with government regulations this year, but the organising team – headed by Tina Ure – looks forward to welcoming spectators to fixtures later in the year, including September's CCI4*S.