Ibble Watson becomes NAF Junior Champion at South of England
The 2021 NAF Junior Championships was a highlight of the autumn fixture at South of England last weekend.
Like most athletes, our junior riders have had limited opportunities to shine over the last 18 months, so the NAF Junior Championships were understandably much anticipated. Thanks to the ongoing support of NAF and the superb facilities provided by South of England, the competitors certainly had a weekend to remember.
A lovely test from Ibble Watson and her own Aristoteles S Z put them at the top of proceedings after dressage. However, with less than one fence separating the top six combinations at this stage, it was all to play for over the jumping tests created by Scott Brickle and his team.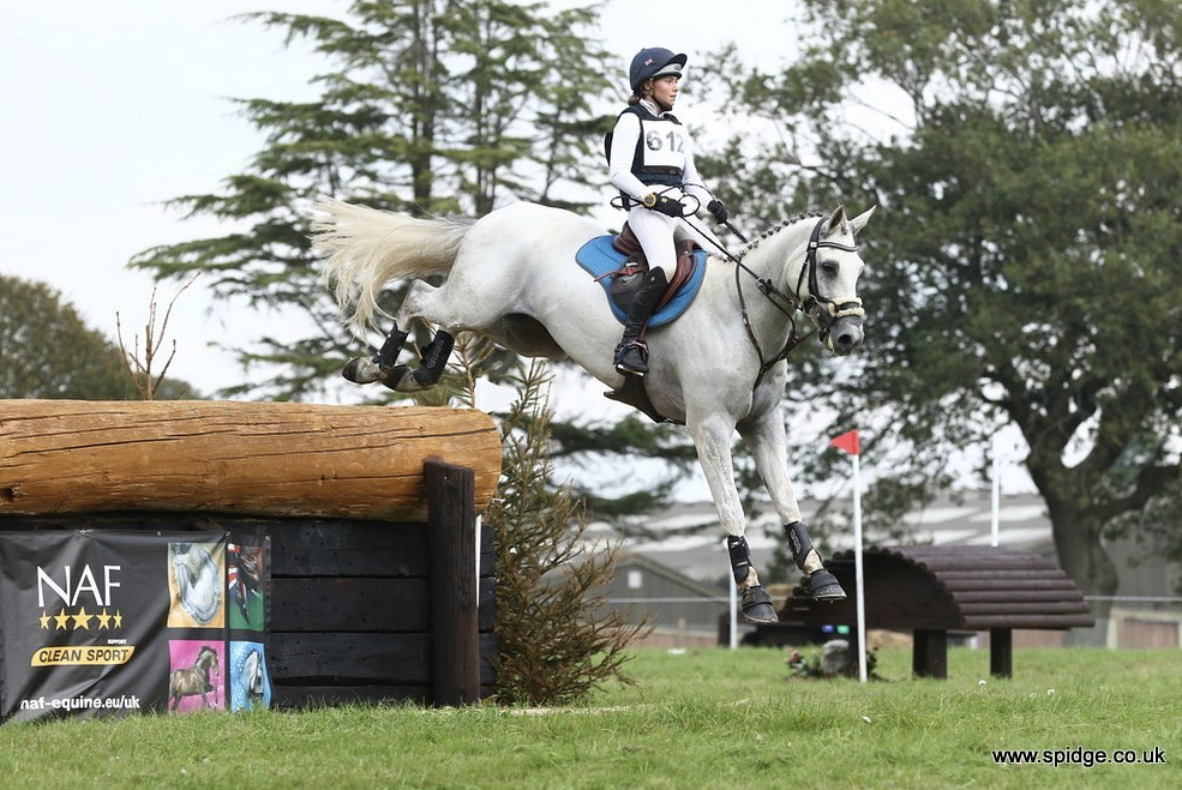 Ibble and Aristoteles S Z had no intention of giving up the early advantage and produced two fantastic clear rounds to lead the Championship from start to finish. They added just four cross country time penalties to their dressage mark to finish on a score of 35.90 and confirm the 2021 NAF Junior Championship title.
Second place went to Sophie Hodgson and DHI Chilli Start. They also produced two strong jumping performances, adding just 3.20 cross country time penalties to their 34.8 dressage mark. Harry Finch completed the top three with his ten-year-old gelding, Great Guy.
The CCI-S 3* title went to Gaspard Maksud and Spirit's Gemini. A double clear inside the time left the pair on their dressage score of 33.30 and was enough to propel them up to the top of the scoreboard. Second place went to Tarka Abraham and Vamoose who also completed on their dressage score, just 0.40 of a penalty behind Gaspard. Mary Edmundson took third with Lionel II on a score of 33.70.
In the CCI-S 2*, Mollie Summerland and her own and Paula Cloke's Flow 7 added just four penalties to their dressage score to take the title with a score of 30. A double clear inside the time left Harriet Colderick and Ashwey Laurenzo on a score of 30.3 in second and there was further success for Gaspard Maksud, who finished third with Kan-do 2.
Highlights of the national classes included a couple of wins for Jesse Campbell with two of his nice young horses and a Novice success for Tom McEwen with the promising, Dazzling Intuition.