The three eventing disciplines require combinations to demonstrate versatility and training. Each discipline calls for different qualities and horses and riders should aim to be equally competent at each.
Dressage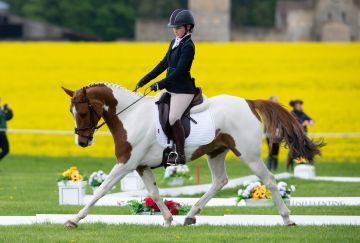 The first phase of eventing is dressage and involves performing a set sequence of movements in an arena. The test is judged by one or more judges who are looking for balance, rhythm and suppleness. It is important for the horse to demonstrate obedience and its harmony with the rider. Each movement is scored out of ten and then added up and converted to a penalty score; the lower the score, the better. The dressage phase takes place first at all levels of competition.
Show jumping
The show jumping phase requires combinations to jump a single course of fences that can be knocked down. The number of fences may vary depending on the level of competition taking place. Penalties are incurred for knocking down fences, refusals and exceeding the time allowed. Horses must be balanced and adjustable to successfully negotiate the show jumping, especially as they move up the levels.
Cross country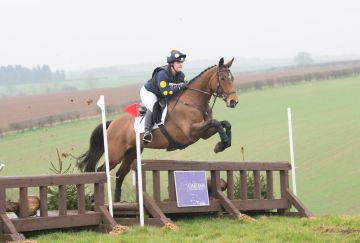 The cross country phase is the exhilarating highlight of the sport. A course of natural obstacles has to be jumped inside an optimum time, and refusals and being too fast or too slow incurs penalties. At International level the cross country may take place before the show jumping depending on the class.
BE offer discipline specific training as well as tailored training sessions to prepare riders for their first event and those looking to move up a level.